Laney TF 700 UK dan EPI LP GoldTOP
Dijual Laney TF 700 ampli Hybrid 90's masi england! kondisi 90%
tinggal Head + Cabinet saja tanpa footswitch, yang ini masih UK, jangan dibedakan yang keluaran china yah gan.

beberapa review:
TF700
Review By:
axel-qHm9v
axel-qHm9v on 1/17/10 1:00 AM
Reviewer Background:
Purchased From:
dude
Price:
$550.00 USD
Features:
UK Built...not the chinese piece of junk. Very early version. I bought it used....well...unused actually. Some guy bought it as his first amp...and lost interest quickly. Came with the laney quad box. I think he was too cashed up at the time, and wanted a big rig to become a superstar...LOL. Anyway, got it cheeeeap, and love it! Great 3 channel head. Tube drive on the 2 gain channels. Very versatile sound. Can lack a bit of top end, if you are using a hollow body guitar...but that's what an Eq pedal is for! It is loud...loud....I gig with it, and volume rareley goes over 5...otherwise it would drown out the drumkit! I love this combo...but it's heavy...chiropractor heavy! Oh, and footswitches for reverb, channel selection, and it has an effects loop and line out...for going into a mixer, or recording ect.
Sound Quality:
I'm using a Gibson 335, and a 73 telecaster. Both guitars sound great through this amp. So good in fact, the other guitarist bought one for himself...although he got the china box, and is running it through a marshall twin. The amp is quiet...loveley...it is a transistor amp with a tube overdrive...not a full tube unit! Don't let a slesman sell it to you as a tube amp. It is a great sounding amp though, and the tubes give a wonderfull warm tone, and killer distortion. THis amp can squeal with th best of them...and the clean tone really punches through...matter of fact, I have the clean on lower volume (seperate channel) as it really does kick.
Reliability/Durability:
Mine has never brocken down. It's about 15 years old. Foot-switch got a bit sticky just after I got it...but I think that was from lack of use. It works fine now. THe tubes have never been swapped out. THe amp is rock solid. All aluminium knobs, quality parts. Even the vynyl is holding up!
Ease of Use:
Customer Support:
I'm going to give them the benefit of the doubt. I have never had a problem. I'm assuming as it's such a great amp, customer service would be very helpfull, as they wouln't be overworked, or dealing with unhappy customers all the time.
Overall Rating:
I've been playing for over 20 years. If it were stolen...I'd be hard pressed to find another around here. Of course It won't get stolen as I'd catch the guy, by finding hte dude with the brocken back! I love the sound, I love the look, although chicken heads would be a nicer knob. I hate it's weight (with cab). Before I got this unit, I looked at a couple of fender amps...all out of China...too much top end for my liking...a bit on the tinny side for the $$$, I also looked at Randall, Hughes and Whatever, even the Epiphone Firebird (all transistor - discontinued), but the laney combo was the right price, with a great sound, that gets better and better, the more I get to know it...like any good amp. I figure your amp is also your instrument. You don't just plug it and go. Learn it's ways, get to know it, experiment, use effects to get the most out of it.
untuk spek dan review, silakan klik link ini
http://www.harmonycentral.com/products/88462
Harga, open di 4,5 JT nego tipis!
Dan pacarnya adalah Epiphone Les Paul Gold top buatan Indonesia tercinta,

Spek Standar, tanpa hardcase atau softcase, bonusnya strap police line senada dan Schaller Strap lock.
oh iya, PU sudah di Upgrade dengan EMG HZ korea, sound dijamin asik daripada stok PU. kondisi 95%
Harga, open di 2 JT nego tipis!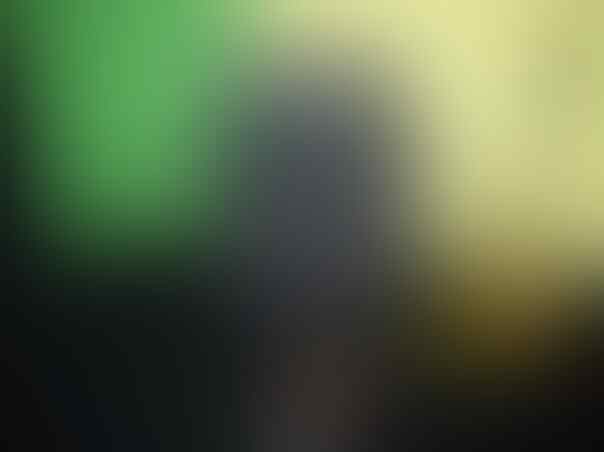 Lan
Hubungi saya di
Nico
08989291792
nicodemusbimop@gmail.com
Whats app 083895247999