Behringer active speaker discontinue EUROLIVE B215A!
Jual behringer Eurolive b215A(Pair) alias sepasang!
kondisi 99% joss siap bertempur, dijual active speakernya saja sepasang.
sedikit review:
Review By:
Larz Hanson-VWUru
Larz Hanson-VWUru on 5/16/07 1:00 AM
Reviewer Background:
Purchased From:
American Musical Supply
Price:
Features:
Sound Quality:
Rated at 450 watts peak output, I believe the RMS output is around 300 watts. I was pleasantly surprised to find this was PLENTY of power for almost any situation you would use this type of speaker in. By itself, the unadjusted sound is a little bass-shy, but not in a bad way. Used as on-stage monitors, they're nearly perfect! The slight lack of deep bass is a plus in those situations, resulting in a clear tone that cuts through the band's mix. Used by themselves for main speakers with a mixer having an onboard graphic EQ, dialing in a slight dip in the midrange and a slight rise at the low end evens the sound out very nicely. Ideally, I would use these as monitors or as main tops with subs. Matched with my 118 or 218 subs, these Behringers sound great!
Reliability/Durability:
Ease of Use:
Customer Support:
Overall Rating:
Pretty much typical in all aspects: Construction, sound and usefulness. When price is factored in, as usual, Behringer leaps to the front of the pack! You can pay a lot more and get somewhat better speakers (the Mackies, QSC's, etc.), but these B215A's cover most of the same gigs just as well at $800 a pair! Buy a set and try them with a sub...you'll be amazed and smile all the way to the bank!
harga dibuka 7,3JT Nego tifis!
barang ini sudah discontinue, sangat langka dan mantap punya gan!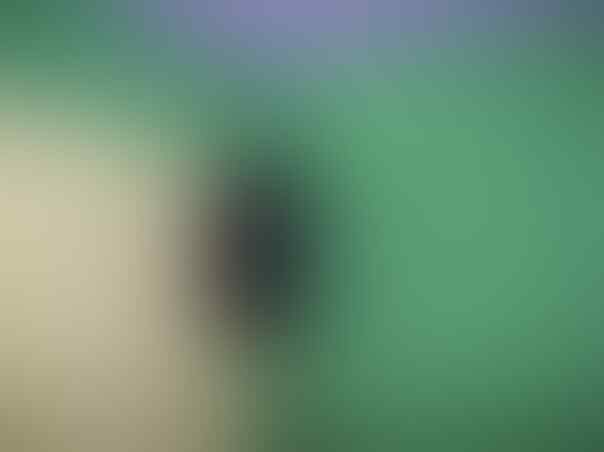 Nico
08989291792
nicodemusbimop@gmail.com
Whats app 083895247999