Bantal Hamil, dijamin nyaman dan ngebantu bangets, from Cozyland
Full 7 Body Pillow Cozyland ( bantal hamil )
Best Pillow Support for moms-to-be
Full 7 Body Pillow can improve sleep quality before, during and after your pregnancy.It has benefits to pregnant women for the Semi-Fetal sleeping position, recommended for moms-to-be.
Made in indonesia
This Full 7 Body Pillow provides comfort and ergonomic support from your neck to your feet providing all the support you need to reduce neck, head, and back strain whether you use it while you sleep or as a bed lounger when sitting up.
- Promotes muscular relaxation.
- Promote proper spinal alignment
.- Helps stimulate healthier circulation
.Full 7 Body pillows are excellent support for
- Side sleepers.
- Chronic neck and back pain sufferers.
- During pregnancy.
- Ideal for mothers-to-be, and after pregnancy to help with comfort and also when feeding.
- Helps in minimising light snoring where side sleeping is recommended.
Available several color and motifs
Product Dimensions: 160 cm x 80 cm x 40 cm
Shipping Weight: 5 kg
Price Rp 325.000,-
whatsapp/ sms 082111600620
pin 74D5F5C9 atau 7EB1E5B3
Line Bebekidsworld
www.bebekidsworld.com
Thank you
www.bebekidsworld.com
Thank you
Total Comfort U-Shape Body Pillow Cozyland ( Maternity Pillow )
A maternity pillow is designed to support your pregnant body, specifically your growing belly and back, when you're lying down. Getting a good night's sleep while pregnant can be an ordeal, and this is where a pregnancy pillow can help you.Pregnant moms who struggle to find a comfortable position will love this Total Comfort U-Shape Body Pillow. Moms-to-be can sleep well and wake up without aches! The big, roughly U-shaped pillow has two contoured "legs" so you can sleep on your back or either side, tuck the end of the pillow between your knees, and elevate your head to ease heartburn.This Maternity Pillow support for the back and belly at the same time. Simply reverse the ends of the body pillow for a "double decker" head support. It elevates and aligns the hips to help ensure a natural position, which relieves stress on joints. This Maternity pillow helps relieve carpal tunnel, sciatica, gastric reflux, and nasal congestion. This Pillow made with cotton fiber and comes with a custom cover case which can be removed for washing.
Product Features :
- Total U-Shape body pillow supports moms-to-be lying on either side or back
- Unique design and shape supports back and belly and elevates head to help prevent reflux
- Ships with pillowcase already on pillow, case can be removed for washing
- Product Dimension : 140 x 80 cm x 18 cm-
Shipping Weight: 12kg
Pillow case : Available colors and motifs
Price Rp 550.000,-
whatsapp/ sms 082111600620
pin 74D5F5C9 atau 7EB1E5B3
Line Bebekidsworld
www.bebekidsworld.com
Thank you
www.bebekidsworld.com
Reseller are very welcome
Thank you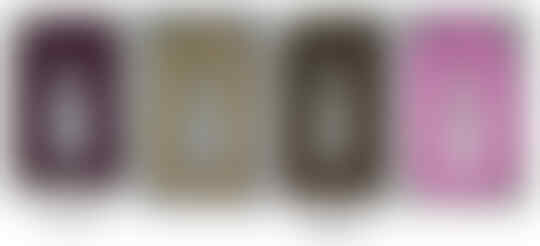 NB : bahan ( katun kualitas 1 ) dan isi ( silikon hollow ) dijamin bagus, bagus dan empuk nya tahan lamaaaaa