Seller ini tidak aktif lebih dari 7 hari. Demi keamanan bertransaksi disarankan untuk menghubungi Seller terlebih dahulu ya Gan :)
CASE/CASING/LUNATIK TAKTIK EXTREME IPHONE 4S/5S/SAMSUNG S4/S5/LOVEMEI NOTE 2/NOTE 3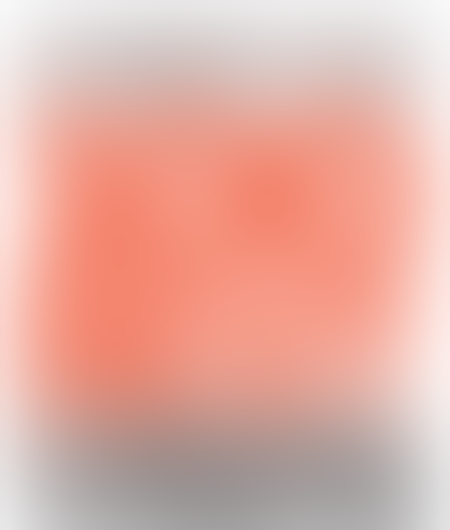 www.fortunechannel.com

BOOKMARK (CTRL+D) FIRST PLEASE
082125571188/WA/SMS/CALL
BB Pin : 75BA153D/32E9E1AB



Gadget Accesoris Premium

Sebelum Lebih Jauh Lagi jangan Lupa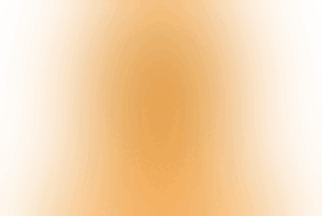 lalu klik emot dibawah untuk cek No Repost



Terima Kasih Semuanya
Semoga Bermanfaat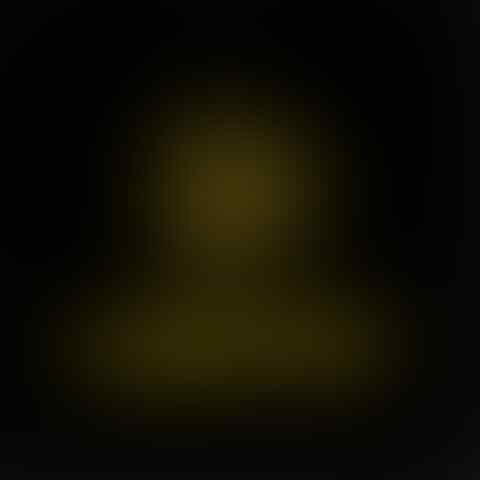 Quote: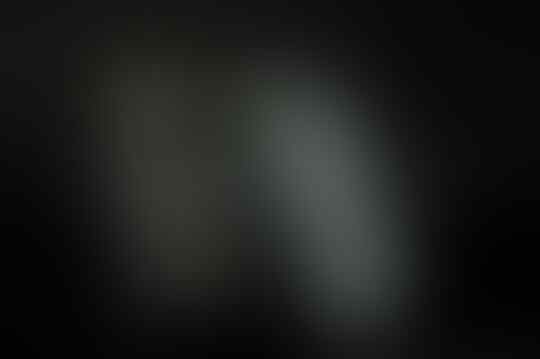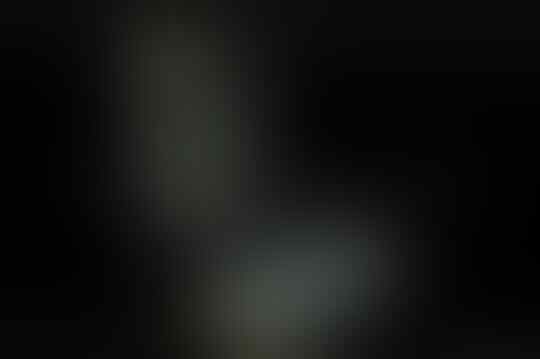 Lunatik Taktik Extreme Gorilla Glass Case iPhone 5s
TAKTIK EXTREME

for iPhone 5C offers the highest level of overall protection in our TAKTIK Series. EXTREME delivers refined and ultra-rugged protection from impact, drops and screen damage as well as water and dust ingression. Featuring an industry-first Corning Gorilla Glass impact lens for screen protection, EXTREME provides shatter protection without compromising touchscreen responsiveness.
Corning Gorilla Glass Impact Lens For Screen Protection
High Impact Ballistic Bezels
Water Dust Resistant Membranes
Sealed Audio & Charging Ports and Secure Screw Closure
Direct Access To All iPhone 5C Ports & Features

LUNATIK TAKTIK SAMSUNG GALAXY S5
[center]
[/center]
Jual LUNATK TAKTIK SAMSUNG GALAXY S5
Deskripsi Barang:
The Taktik is a beast, and with its beastliness comes significant added size for your iPhone. But its purpose is to protect, and in that regard, it does a very good job, even optionally adding an extra layer of Corning's Gorilla Glass into the mix. It also has high water resistance, but don't go dunking your phone like you might with the Lifeproof.
Features:
A retro-futuristic design that, while big, is at least visually interesting.
All ports/buttons are accessible without case removal.
Pros:
Impact/scratching will have little to no effect on your phone in this juggernaut.
Cutouts and materials used for covering mics and camera don't degrade performance.
Cons:
Getting power and home button presses to register can require more pressure than I'd like.
Six screws to get the iPhone in and out of this baby.
Lunatik Taktik Samsung galaxy S4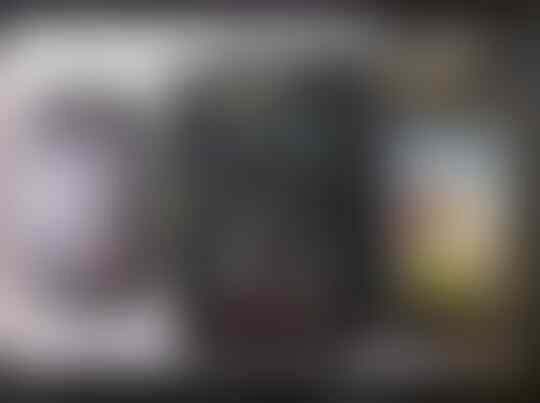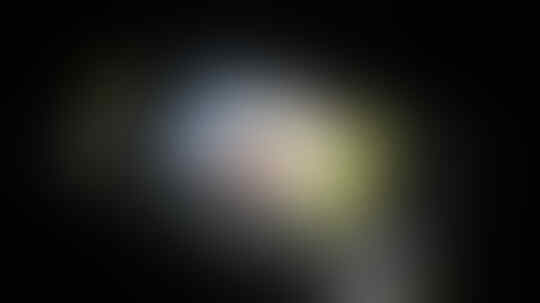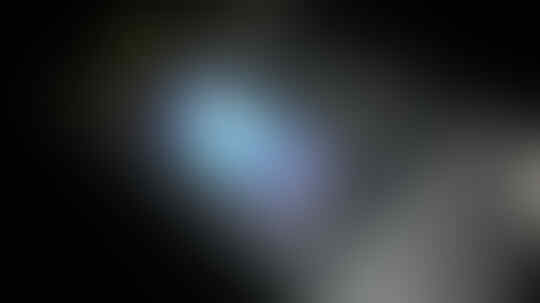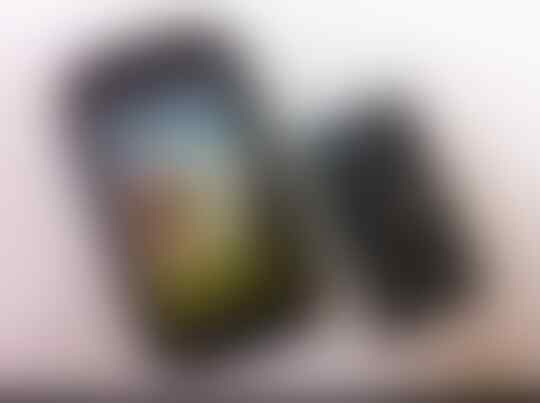 Quote:
LOVEMEI SAMSUNG GALAXY NOTE 2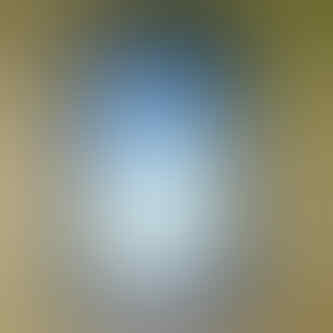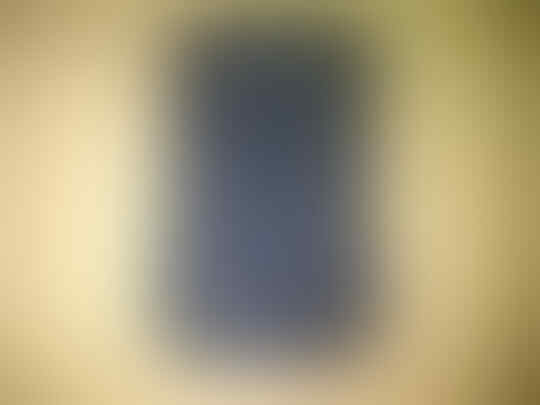 Quote:
LOVEMEI SAMSUNG GALAXY NOTE 3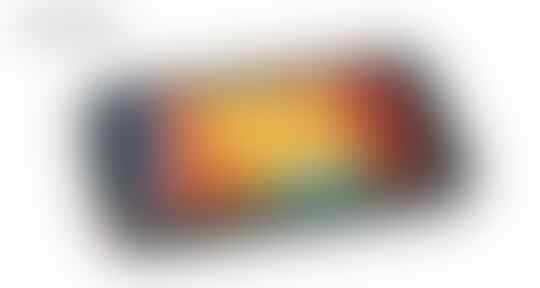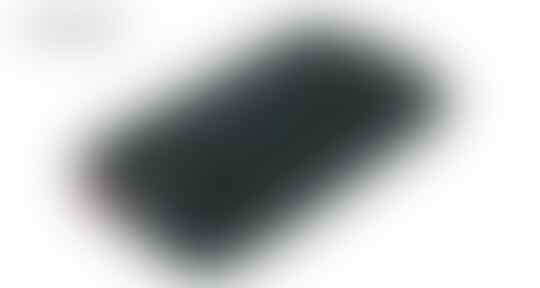 ECLIPSE
The Eclipse S4 incorporates a kickstand and our proprietary Sound Boost System (SBS),which channels sound from the rear facing speaker of the Galaxy S4 to the front to enhance your multimedia experience. Its slim, ergonomic chassis is constructed from an impact resistant TPU polymer, a CNC machined aluminum front bezel, and carbon fiber back plate for extreme protection. The Eclipse S4 is the most supreme Galaxy S4 case in the market.
Eclipse S4 Features List :
CNC machined aluminum front bezel
Molded TPU chassis
Integrated molded control buttons
Optional lanyard attachment point
Headphone jack opening
Mic opening
Integrated kickstand
Integrated molded power button
Carbon fiber protective back plate
SBS - Sound Boost System
(Patent Pending)