Seller ini tidak aktif lebih dari 7 hari. Demi keamanan bertransaksi disarankan untuk menghubungi Seller terlebih dahulu ya Gan :)
Lunatik/lifeproof/elementcase/ion carbon/ronin/lovemei/rogue/trigger/redpepper/sector
123456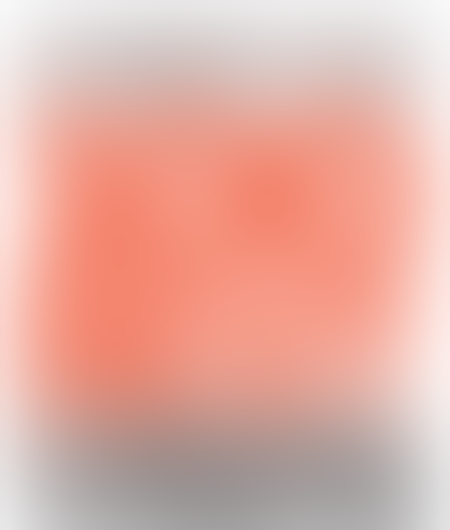 [/CENTER]
www.fortunechannel.com
082125571188/WA/SMS/CALL
BB Pin : 75BA153D / 32E9E1AB
Quote: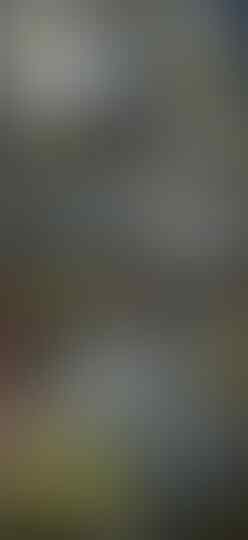 LUNATIK TAKTIK EXTREME IPHONE 5/4/S ALL GSM - CDMA SERIES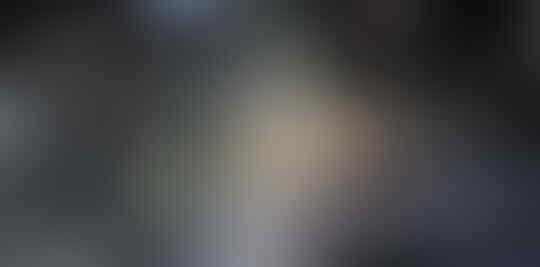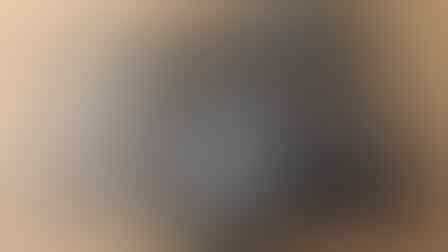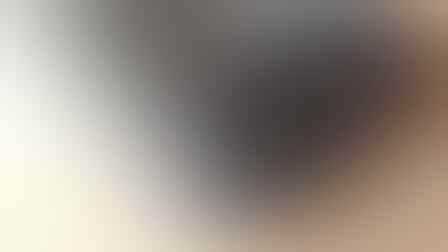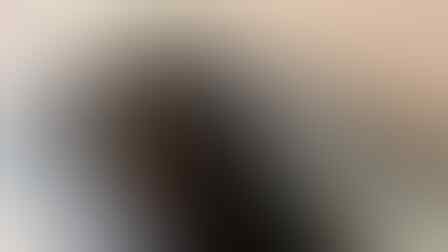 Quote:
[CENTER]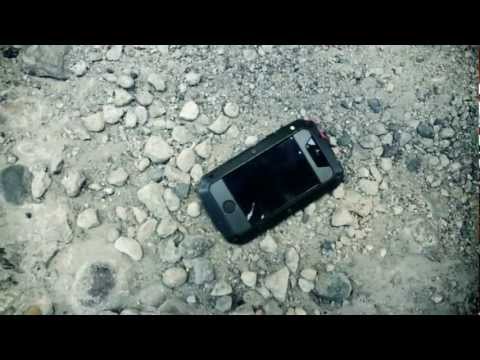 Lunatik Taktik Extreme Gorilla Glass Case iPhone 5C
TAKTIK EXTREME

for iPhone 5C offers the highest level of overall protection in our TAKTIK Series. EXTREME delivers refined and ultra-rugged protection from impact, drops and screen damage as well as water and dust ingression. Featuring an industry-first Corning Gorilla Glass impact lens for screen protection, EXTREME provides shatter protection without compromising touchscreen responsiveness.
Corning Gorilla Glass Impact Lens For Screen Protection
High Impact Ballistic Bezels
Water Dust Resistant Membranes
Sealed Audio & Charging Ports and Secure Screw Closure
Direct Access To All iPhone 5C Ports & Features
Quote:
LUNATIK TAKTIK EXTREME
BAHAN FULL ALMUNIUM METAL ARMOR
WARNA
BLACK EXTREME + RED CLIP JACK ONLY
Lunatik Extreme for Samsung Galaxy s4 Gorilla Glass & SHOCKPROOF Protect Your Galaxy!
Lunatik Taktik Extreme Case Warrior Aluminum Metal Case Shockproof dirt proof Cover for Samsung Galaxy S4 i9500
High Impact Ballistic Bezels
Water + Dust Resistant Membranes
Sealed Audio & Charging Ports
Secure Screw Closure
Direct Access To All Ports & Features
READY STOCK JURAGAN

BUAT YANG SAYANG SAMA HP MAHALNYA



DIJAMIN KALO UDAH PAKE LUNATIK SENGAJA DIBANTING/TDK HP NYA TETAP SAFETY JURAGAN


BUAT YANG UDAH PAKAI LUNATIK BOLEH DONG REVIEW DIMARI GAN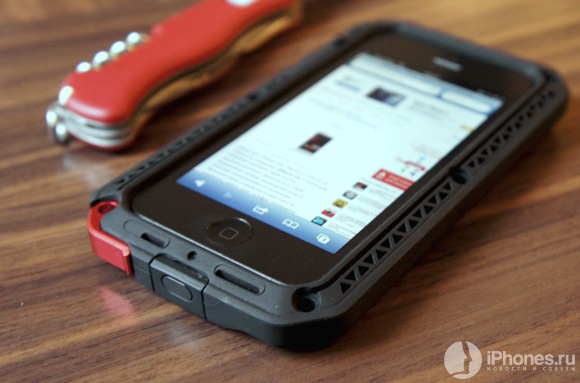 www.fortunechannel.com
082125571188/WA/SMS/CALL
BB Pin : 75BA153D / 32E9E1AB