Seller ini tidak aktif lebih dari 7 hari. Demi keamanan bertransaksi disarankan untuk menghubungi Seller terlebih dahulu ya Gan :)
PREMIUM ACC IPHONE/4/4S/5/5S/TRIGGER/SOLACE 5S/5/SECTOR BLACKOPS/RONIN/ELEMENTCASE/HP
INFO DAN PEMESANAN SILAHKAN LOG IN KE WEBSITE
www.fortunechannel.com
082125571188/WA/SMS/CALL
BB Pin : 75BA153D



Gadget Accesoris Premium

Sebelum Lebih Jauh Lagi jangan Lupa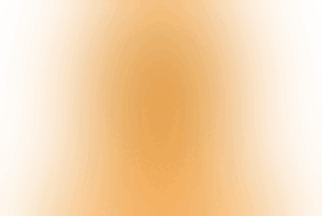 lalu klik emot dibawah untuk cek No Repost



Terima Kasih Semuanya
Semoga Bermanfaat







Quote:
PREMIUM ACC UNTUK IPHONE 5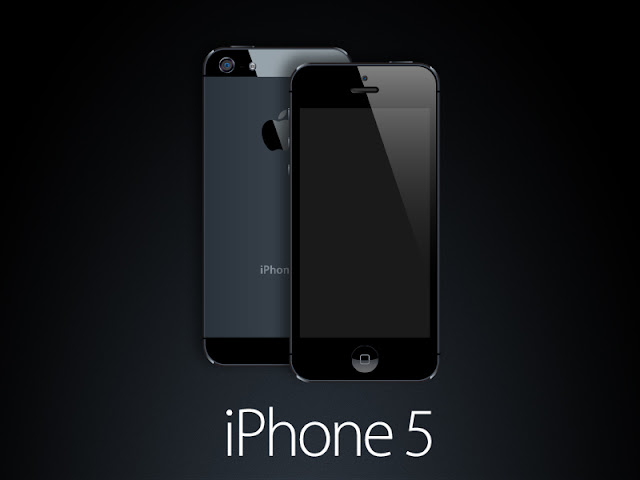 Quote:
ELEMENTCASE SOLACE 5S/5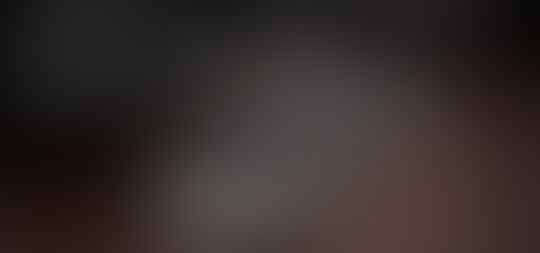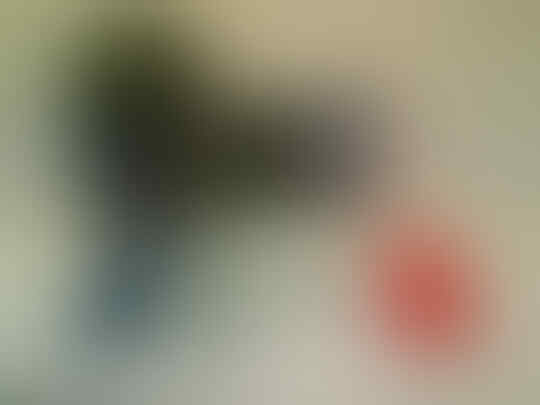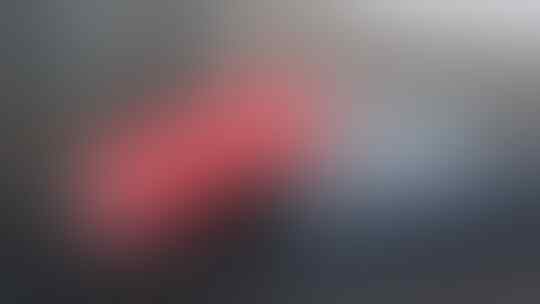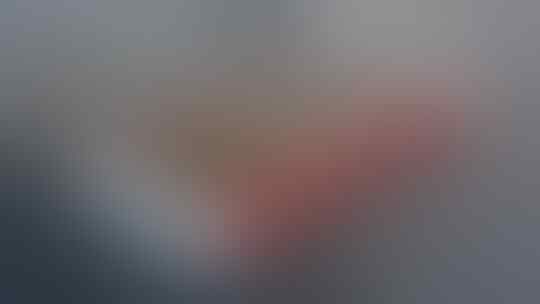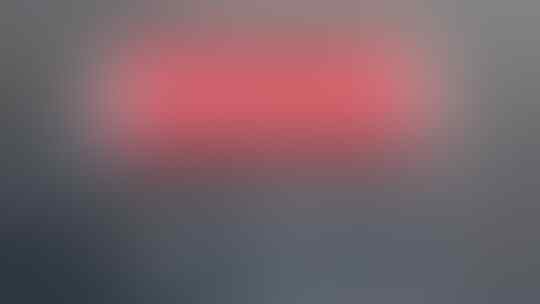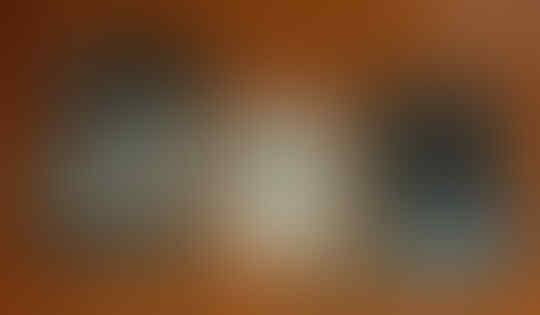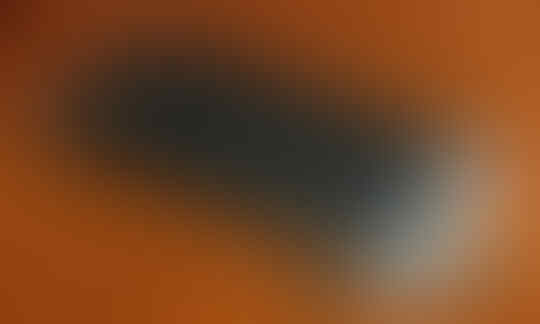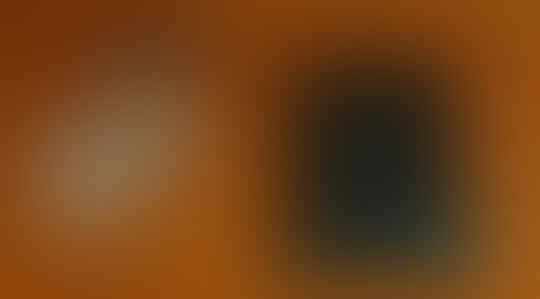 BAHAN ALMUNIUM BUMPER+BACKPLATE FIBER
READY WARNA :

MERAH
ABU-ABU
HITAM
High-end case maker Element Case is known to make the headlines each time it produces a new case, and of course it means that we're all in for a one sweet treat that is sure to leave behind a few cavities in the form of a significant dent in the wallet department. But this time things have changed since we reviewed the hybrid Sector 5 bumper turned case. What once were lavish and over engineered case offerings with a closely guarded bulgy price tag, are now a bit more down to earth and a lot more sensible than ever before.
The perfect example is Element Case's new Solace case for the iPhone 5s and iPhone 5, the company's latest premium case with a lethal modern interpretation of the pricy Ronin case, but with a price that's somewhat easier to swallow. The Solace case features a hybrid design with svelte styling and bits of high-grade materials of which Element Case is best known for - machined anodized aluminum alloy. We'll tell you more about it in our full review after the break!
The Solace combines cues from Element Case's Ronin and the now discontinued Vapor Comp hybrid machined aluminum cases to form an all-new body constructed out of one durable polycarbonate-made chassis featuring CNC machined aluminum top and bottom crowns. Now although the plastic part on the Solace takes a huge chunk of the construction, it definitely feels superior to other plastic-made cases and the quality of the Solace in its entirety is worthy of its price tag.
And although it has key elements with previous Element Case cases such as the Vapor Comp and of course the Ronin series baked into its DNA, the Solace isn't a bumper-style case. It has a fully encased back design with no option for switching between various tactical composite and leather backplates which is possible with all Sector 5 and Ronin offerings currently.
Quote:
ELEMENTCASE RONIN G10 STEALTH 5S/5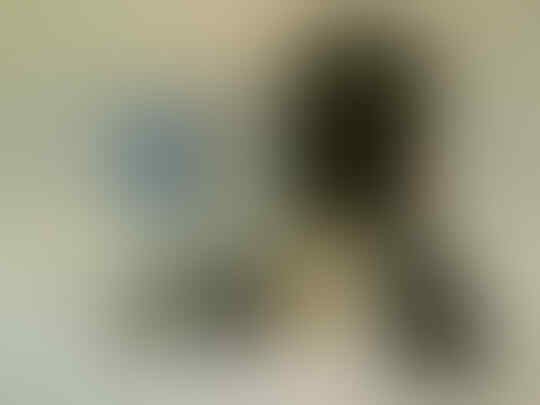 BAHAN ALMUNIUM BUMPER+BACKPLATE BLUDRU



The new Ronin G10 Stealth is a special build and offered exclusively to our online customers only. That's because they designed it. It seems everyday we have loyal fans who request an all black Ronin. Well, for a very limited time, here it is:

The new Ronin G10 Stealth starts with CNC machined black mil-spec G10 side rails. The top and bottom crowns are CNC machined from T6061 aerospace grade aluminum and finished in our proprietary, non-glare, black Flux finish. The stainless steel hardware and logo treatment are blacked out as well. The back plate is plush, black, non-slip Ultrasuede®. And It comes with our new black Quick Draw protective pouch.

NOTE: The 8 pin connector port on the bottom of the Ronin iPhone case has been designed to accommodate the original connector included with the iPhone 5 and additional accessories may not be compatible.

CNC machined black anodized aluminum caps
CNC machined G10 composite rails & power button
Black hardware, logo, volume buttons
Black Ultrasuede back plate
Speed wrench included
Stealth Privacy Screen protector included
Quick Draw pouch included
Quote:
[size="7"]Trigger Aluminum Case Tactical edition for Apple iPhone 5


[B]Description

- Apple iPhone 5 Cases
- Brand NEW Cases
- Material : Aluminum
- Type : Bumper Case
- Size(WxHxD) : 76mm x 131mm x 12mm
- Weight : 44g
- Charging cable slot : 11.5mm x 7mm
- Earphone slot : pi 8mm
- Color : Kaki



- TRIGGER

case Tactical Edition Processed by Hard Anodizing and Sand Blasted manufacturing, feels more like Military equipments.
- TRIGGER Metal Bumper Case installation is completely tool-less. all you have to do is to unscrew (by hand) and lifting the hinged section, slide the phone in and swing back the hinged, screw it back and you are pretty much all set.
- TRIGGER case dual protection system protects your iPhone5 more safely, polymer inside frame protects one time, main aluminum frame protects once more.
- Includes : TRIGGER case, Registration card, Screen protector, Product manual
- Strap in the picture is NOT included
- The colors of all pictures can be seen differently according to monitor circumstances.

COLOR AVAILABLE :
BROWN
SILVER STONE
GRAY
RED
BLUE



Trigger Aluminum Case Tactical edition for Apple iPhone 5
Quote:
Element Case SECTOR 5 Black OPS ELITE for iPhone 5


In Stock and *READY TO SHIP*

The Sector 5 Black Ops Elite is the new flagship case in the Element Case Tactical line. It features a machined G10 back plate and matching knurled G10 side grips made by Hogue. It is available in two colorways: Black or Desert Tan. Each colorway has an alternate Hogue G10 kit (OD Green bullets, and Dark Earth Lava).

G-10: G10 is a high-pressure thermoset plastic laminate consisting of multiple layers of woven fiberglass mesh cloth impregnated with an epoxy resin binder. Our G10 parts are proudly manufactured by Hogue Inc.

FEATURES:

Ultrathin and lightweight CNC machined aluminum perimeter frame
Type III hard-anodized non-glare black mil-spec finish (T3)
Hogue CNC machined G10 back plate with money/belt clip
Hogue CNC machined G10 side grips
Each case is serial numbered and registered
Stealth™ privacy screen protector included
Black Ops Tactical Holster
Speed wrench included



INCLUDES



One Sector 5 OPS ELITE iPhone 5 Case
One OD Green G10 back plate
Transit Kit (Wrench, molded EVA travel case, screen protector)
One Black Ops Tactical Holster

COLOR AVAILABLE :

T3 Black w/Black G10
T3 Desert Tan w/Black G10
T3 Desert Tan w/Dark Earth G10


Quote:
Element Sector Spec Ops iPhone 5 Custom Case White Arctic Camo Aluminum Bumper


Element Sector 5 Spec Ops iPhone 5 Case
Custom Color: Silver and Black Frame with White Arctic Camo Tactical Backplate
Aluminum Bumper

With the all new TPU Attack back plate and new two-tone anodized frame, the new Sector 5 Spec Ops case for the iPhone 5 was designed for people who accept nothing less than "field ready" equipment that is lightweight, durable, and ergonomic.

• Ultra-thin and lightweight CNC machined aluminum perimeter frame
• New Arctic Digital Camouflage Backplate
• New Matching Camouflage Side Grip
• Screen protector Included

KIT INCLUDES ALL NEW ITEMS:
- Silver CNC Machined Aluminum Frame Rails
- Black CNC Machined Aluminum End Caps
- Black Corner RF Inserts
- Arctic Digital Camouflage Backplate
- Matching Camouflage Side Grip
- Black Screws
- Speed Wrench
- Front Screen Protector
- Microfiber Cleaning Cloth
- Application Card
- CNC Aluminum Power Button
- CNC Aluminum Volume/Mute Buttons
- Crash Pads
- Installation Manual
- Side Rash Guards (Black and Silver)
- Element Case Zipper Transit Case
- Element Case Icon Badge
- Retail Package (does not include cardboard sleeve)

The case you will receive is brand new with all unused accessories



Quote:
SECTOR 5-CF ( Carbon Series )
Quote:
RONIN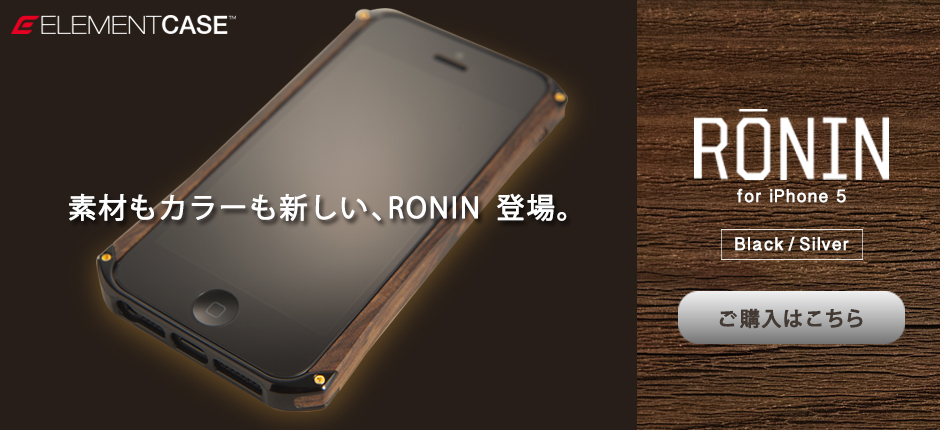 Quote:
SOFT - TEC ( Soft Wallet )
Quote:
iON CARBON ( CARBON SERIES )
Quote:
SECTOR BLACKOPS ( CALL OF DUTY SERIES )