TERJUAL JAKET BULU ANGSA CAMP7 700FP DOWN|BULANG|PULL & BEAR MONCLER UNIQLO TNF RAB MUJI GAP
| | | |
| --- | --- | --- |
| MATCH FOR | : | TRAVEL,COLD,OUTDOOR,CASUAL |
| TYPE | : | PACKABLE & REVERSIBLE DOWN |
| MADE IN/SIZE | : | JAPAN / XL bodyfit (74x57cm) |
| 700 FILL POWER | : | 90% DOWN & 10% FEATHER |
| WARNA/KONDISI | : | BLACK X GRAY / LIKE A NEW |
| Posted on | : | 03-07-2017 22:45 |
| Dilihat | : | 9110 kali |
| Berat | : | 350 gram |
| Last Sundul | : | 17 June 2021, 03:20:20 PM |
Penjelasan Produk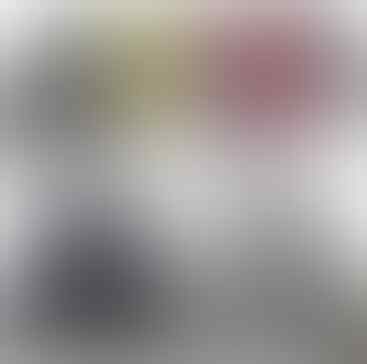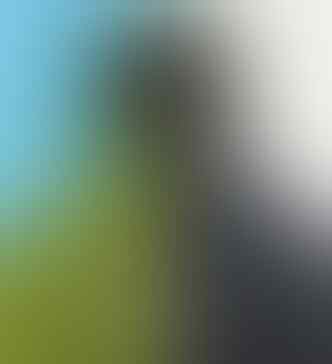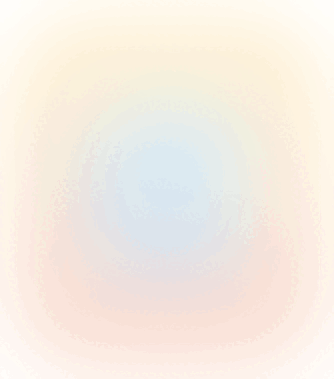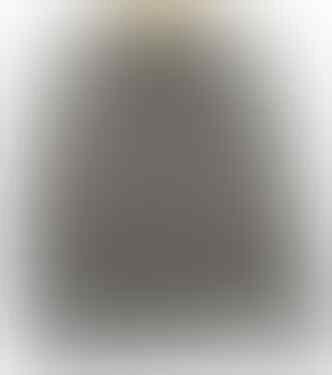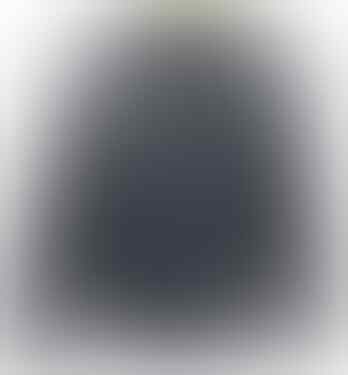 PENAMPAKAN FOTO JAKET MAAF KLO ADA YANG BURAM/KURANG JELAS DLL
KONDISI JAKET ASLINYA SAMA DGN YANG DI PICT/SESUAI DETAIL DILAPAK TIDAK DILEBIH-LEBIHKAN/DIKURANGI
PENAMPAKAN JAKET LEBIH KINCLONG ASLINYA DRPD DIFOTO


RATA2 KONDISI JAKET USED CONDITION PEMAKAIAN SENDIRI
KONDISI JAKET SIAP PAKAI, TIDAK LECEK-LECEK


JAKET ORIGINAL PRODUCT (NO ORI ALIAS GRADE ORI,KW,IMITASI,DLL)



PERHATIKAN KETERANGAN,SIZE,DETAIL,GAMBAR JAKET DGN TELITI!!!
GUARANTEE BACK (GARANSI DIBALIKIN JAKETNYA KLO TDK SESUAI DGN DESKRIPSI)
CEK PENAMPAKAN ASLI GAMBAR JAKET JGN TERGODA DGN PENAMPAKAN GAMBAR SITE/GOOGLE SEMATA
JANGAN TERTIPU COVER IKLAN LAPAK (TELITI ISI LAPAK SCR DETAIL)
CEK KOLOM TESTIMONIAL & HISTORY SOLD JACKET (KLO MSH RAGU SELLER ABAL2 ATO BUKAN :Peace)
TRANSAKSI SIAP COD (LOKASI SELLER: BUAHBATU, BANDUNG 40275)
BRANKAS (REKBER KASKUS), TRANSFER LANGSUNG (ATM & BANKING)
VERIFIED SELLER


BE A SMART BUYER & HAPPY SHOPPING!!

MORE QUESTION & PHOTO GANSIS :
ASK/TEXT/LINE/CALL ME (S E N S O R2049349)
PIN BB (59BA7395) & BL - T*K*PE*IA (@djiedjay)

[/QUOTE]











MONGGO DIKLIK,DILIHAT,DIPILIH,DIORDER,DIBELI


CAMP7 X-WASH 700FP DOWN PACKABLE REVERSIBLE INSULATED JACKET|BLACK X GRAY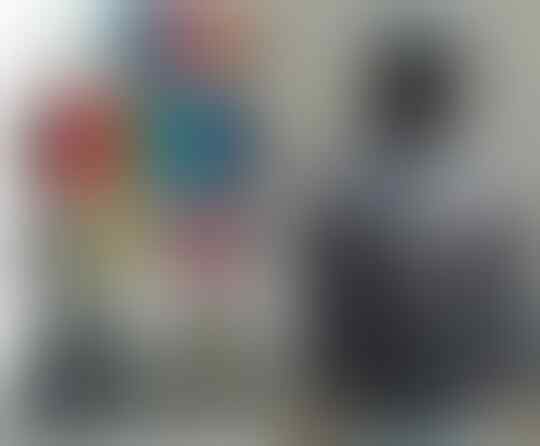 - Like a New,
- Very Excellent Condition,
- Pemakaian satu kali (dalam ruangan/rumah),
- Koleksi Pribadi (Japan Market),
- Jaket tidak ada Cacat/Minus/Bolong/Sobek,
- Kondisi Muluss dan Siap Pakai,
- Jaket tidak Kusut2/lecek2/Bau Apek/Berjamur,
- No Pouch/Bag,
- Perfect for Cold Weather/Winter/Extreme Condition,
- Excellent warm and cold weather in the down-use,
- Match for Mountaineering/Hiking/Trekking, Outdoor Activities, Travelling, Daily Wear, Casual, etc.
- GOOGLE/LITERATURE/DESCRIPTION/REVIEW/PRICE JACKET: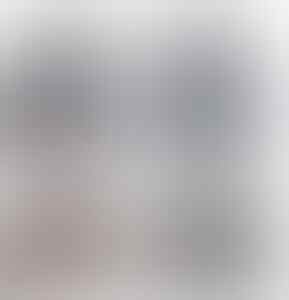 http://closedsearch.auctions.yahoo.c...-8&xargs=6&b=1
http://www.jauce.com/zh-CN/auction/b238379465
http://prtimes.jp/main/html/rd/p/000...000001636.html
https://www.amazon.co.jp/CAMP7-%E3%8.../dp/B0061G5C7I
http://www.jauce.com/zh-CN/auction/n192185086
http://item.rakuten.co.jp/vcstep/069-201611160883/
http://www.jauce.com/zh-CN/auction/e157428937
http://item.rakuten.co.jp/daidaimarket/160817019/
http://www.jauce.com/zh-CN/auction/m175335868
http://www.jauce.com/zh-CN/auction/j409934715
http://www.jauce.com/zh-CN/auction/h243634898
http://www.jauce.com/zh-CN/auction/x464847573
http://www.jauce.com/zh-CN/auction/196599932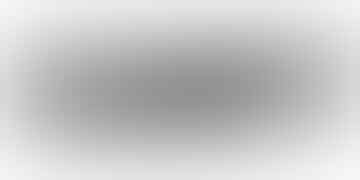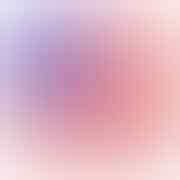 - PRODUCT DESCRIPTION/DETAILS/FEATURES/SPECS: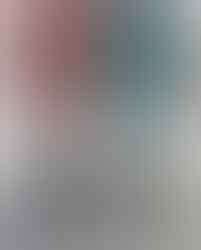 • Brand name: CAMP 7 (Camp Seven)
• Type: Blouson Down
• Material: Polyurethane Resin coating
• 2-WAY/Reversible Down Jacket (Bolak-Balik)
• Packable
• Genuine
• Hooded down jacket
• Warm and good design and comfortable in hooded can enjoy a variety of silhouettes
• Full Zip up
• Side pocket x2 pocket
• 2 Front a double-sided pocket (2-way)
• The left and right pocket parts are chucks, If you put your hands in, you can enter a small queench bag
• Lining of the pockets have become a mesh specifications (it delivers a ventilation function)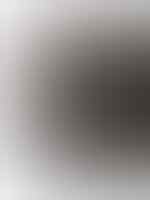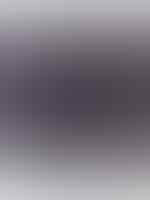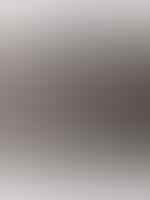 • Water stop zipper specification to enhance the waterproof effect
• Hyper Dry (Light and high-down rate is high-quality down jacket designed to be used for a long time to warm also)
• Down Luxury 700 Fill Power
• Filling/Padding Down: 90% Down & 10% Feather
• Front and back 100% nylon article
• Soft, Lighter, Warmer, and Fluffy (Comfortable to wear)
• Slim/Body-Fit
• Down Care Instruction Tag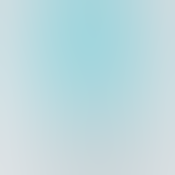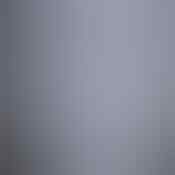 - WeatherProof Down Jacket,
- For All Condition Gear (Extreme Condition),
- Waterproof,
- Water-Repellent,
- Extremely Durable and the surface is also water resistant,
- Windproof,
- Breathable,
- Warm, Lightweight, and Compact,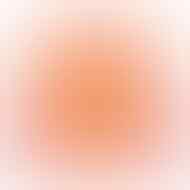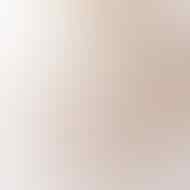 - Model/Style: #CP-3216007,
- Colour: Plain Gray and Black is Reversible Design,
- Materials: 100% nylon batting (Both Lining),
- Original/Official Product of CAMP7 Boulder, Colorado U.S.A,
- Made in Japan,
- Size XL:
Lebar (Ketiak-Ketiak) = 57cm,
Panjang (Bahu Atas-Ujung Bawah) = 74cm,
- Ideal utk tinggi 168-180cm.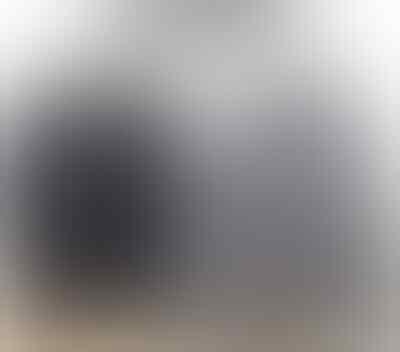 Foto/Penampakan References From Google/Site Jacket: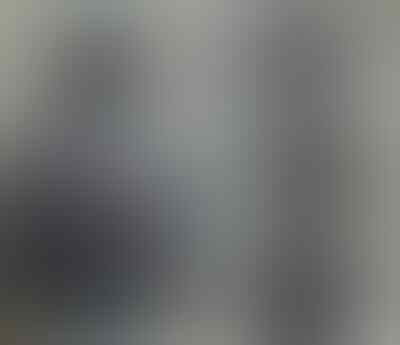 Foto/Penampakan Details Jacket:

Foto/Penampakan Another References from Google/Site: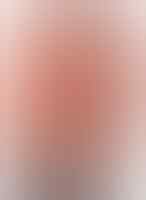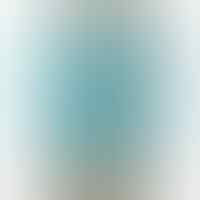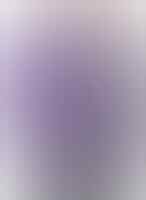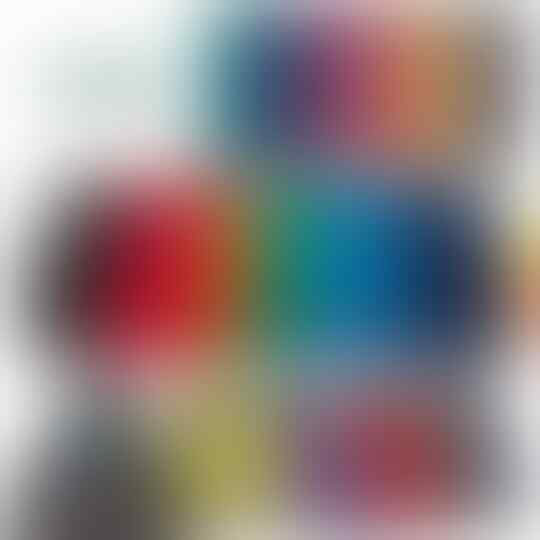 TO BE CONTINUED (ALWAYS UPDATE)














Quote:
LINK ALL MY THREAD JACKET